20% Senior Discount (from usual and customary fees) for those 65 and over with no insurance!
Lakewood Dental Care
Proudly Serving the Lakewood area for over 20 years.
Prevention
Ensuring that your tooth and gums stay healthy.
Restoration
Restoring your teeth back to their original state.
Cosmetics
Making your teeth look their very best.
Whitening
For a brighter, whiter smile.
Implants
Installing and maintainng cosmetic dental implants.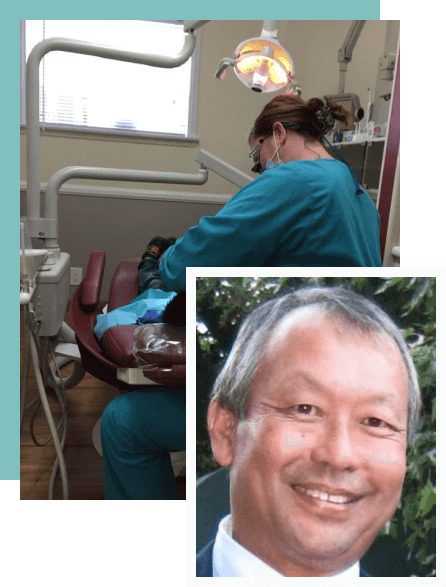 Meet Our Head Dentist
James B. Lee, D.D.S.
James Lee is a graduate of the UCLA School of Dentistry and has been practicing in our Lakewood practice since 1981. Dr. Lee has extensive experience in all aspects of clinical dentistry, including endodontic (root canal) treatment and crown and bridge restorations. Dr. Lee's leisure pursuits have included hiking, sailing, and Aikido.
About us
Lakewood Dental Care and Dr James B Lee are dedicated to providing the optimal dental care for every patient. We have been in business and serving the Lakewood area for over 35 years. We are committed to providing high quality, comfortable, and lasting dental treatment.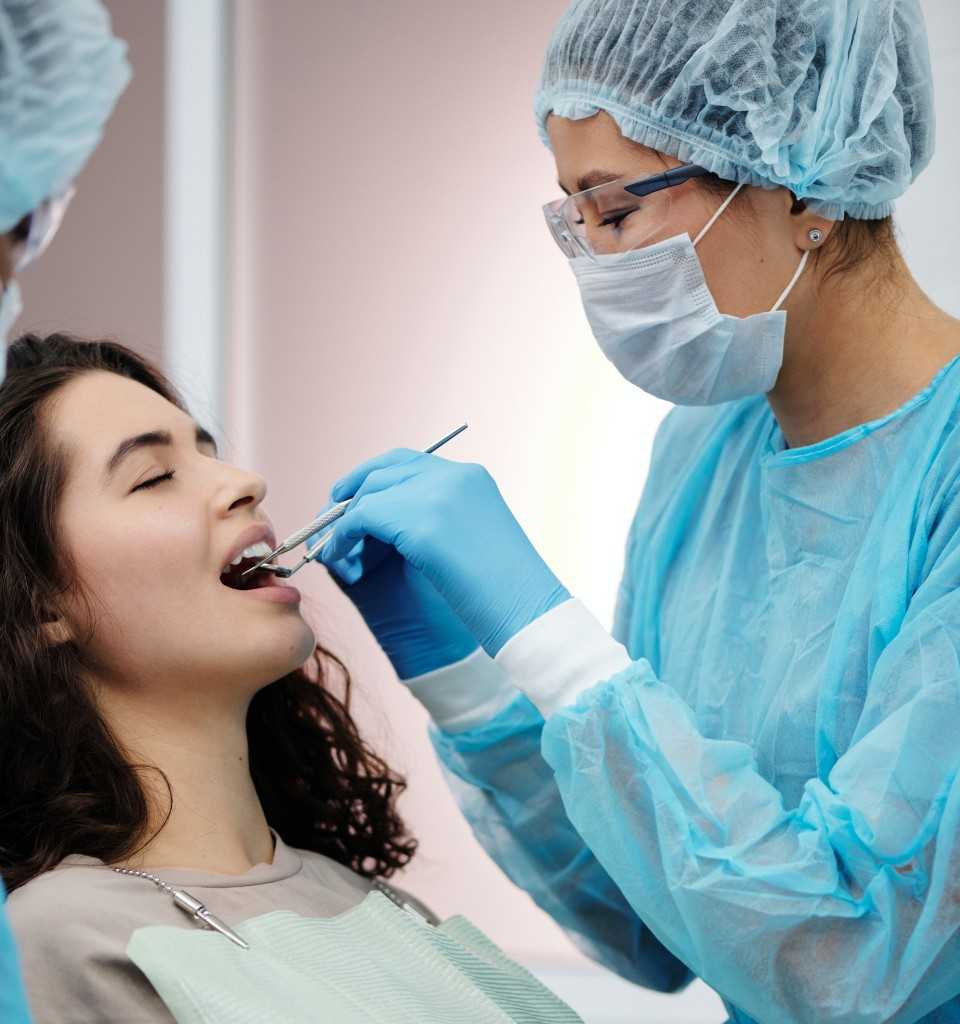 What our patients say
I can't speak highly enough of Dr. James Lee and his Staff. I've been in his care for 14 years,with many successful procedures and no problems. He is gentle and considerate, a superb dentist, and always explains problems and procedures thoroughly. His Staff is very personable, and efficient. The hygienists are all gentle and thorough. You can't do better than Dr.Lee,to take good care of your teeth, in a caring and professional manner!
M.S.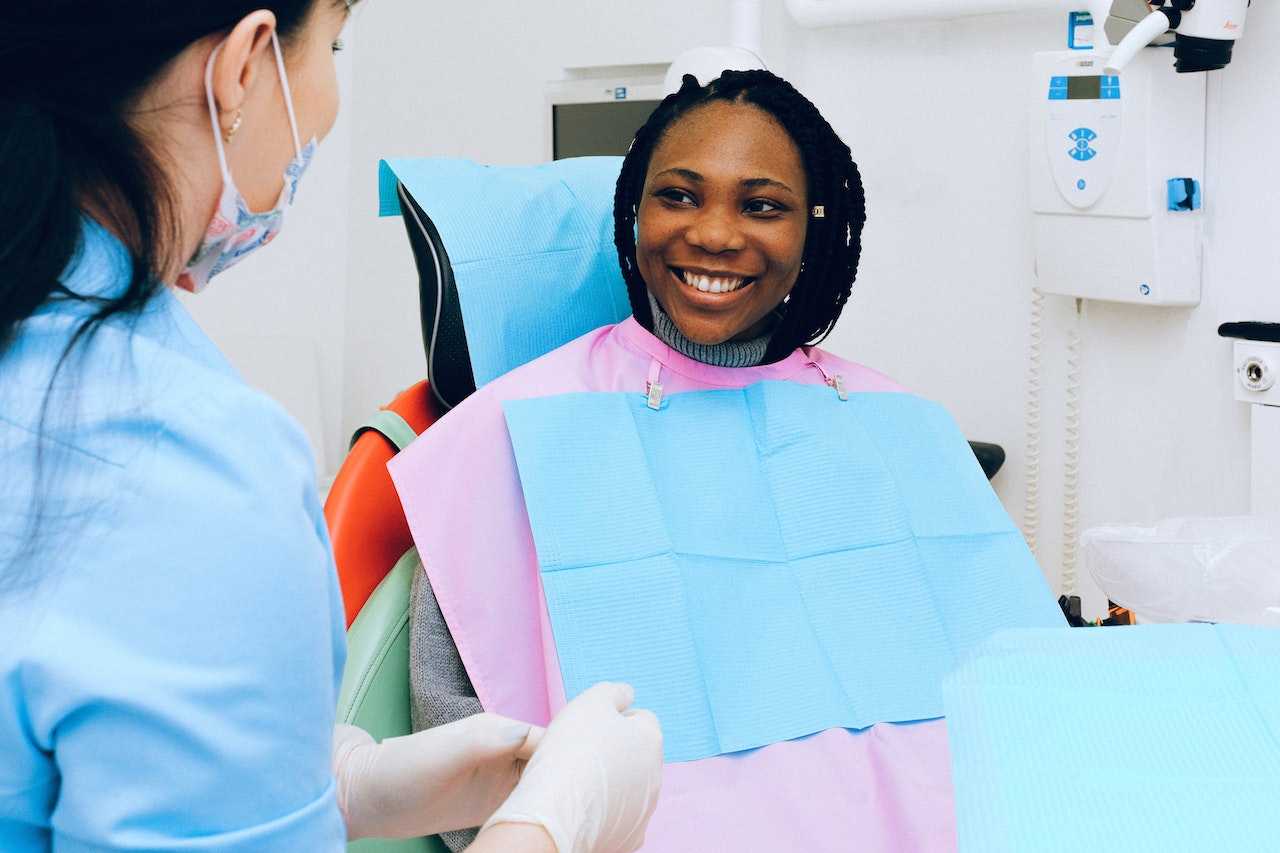 Fees & Insurance
Our fees reflect the value of the services that we provide. Fees and specific financial arrangements, including dental insurance benefits, should be discussed with the receptionist before treatment begins.
Find Out More
Office
Hours
Monday:
9am - 6pm
Tuesday:
9am - 6pm
Thursday:
9am - 6pm
Friday:
9am - 5pm
5828 Adenmoor Ave. Lakewood, CA 90713
Ph: (562) 867-1753
Email: jamesleedds@lakewooddental.com
---
2023 © Lakewood Dental . All rights reserved.